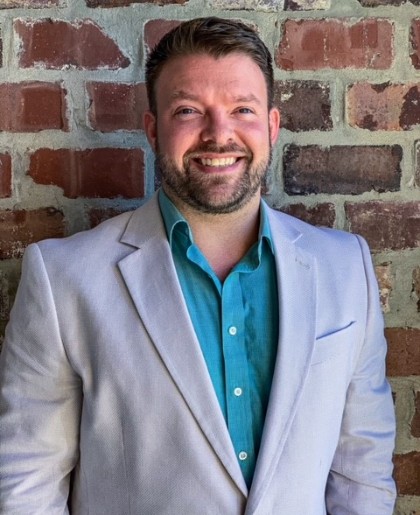 ---
Growing up in Rural America on a family farm taught me the importance of a great work ethic as well as strong values. One of those values being honesty and how to build a solid foundation built on trust. I bring this value, in addition to many others to my business life. I find being completely transparent and honest, no matter the outcome builds that foundation of trust between my clients and I and helps foster a great working relationship. I am always willing to help someone in need, no matter the situation or time.
I have been in insurance roughly 5 years, starting out at New York Life. I enjoyed working with people to help them find the perfect life policy so much that I quickly found the desire to help them with every aspect of their insurance needs. I then decided to pursue my property and casualty license so I could further care for my clients and their business, home, and auto insurance. I have now been on the independent side for 4 years and have found that the ability to help people with all their various insurance needs is the best of both worlds!
I have been here at Fortner Insurance Services now for over a year, I can truly say this is the best place I have ever worked! The overwhelming support and dedication this team has to helping not only their clients but their fellow agent is second to none. The knowledge I have gained here over the past year is invaluable and I feel truly blessed to be a part of such an incredible team. Fortner Insurance is dedicated to continuing education and provides me with all the necessary tools to stay up to date on all the ever-changing insurance industry! I look forward to many more years of service here at Fortner.
I have been blessed with a wonderful wife, Andrea along with two great kids, Ally and Charly. I thank God every day for them and the value and strength that they have added to my life. They are my reason I strive to live my life and build my business with integrity.